Welcome to kuala lumpur transfer service official website
TaxiExora Services Team is An official group of MPV taxis in Malaysia. We offer MPV Budget Taxi Services as Airport Transfer to KLIA / KLIA2, Subang Airport. Our airport transfer services coverage is not only in Kuala Lumpur. We also cover Penang International Airport and Johor Senai International Airport and many destinations as tour or outstation transfers to Peninsular Malaysia. Kuala Lumpur International Airport is the largest and busiest airport in Malaysia. It is the central hub for AirAsia, Malindo Airways, Firefly and other low-cost carriers in Southeast Asia. If you're looking for an official taxi to the airport, make sure which terminal you're checking in:-
-Kuala Lumpur International Airport
-Kuala Lumpur International Airport 2
-Sultan Abdul Aziz Shah Airport (Subang Airport)
-Penang International Airport
-Johor Bahru Senai International Airport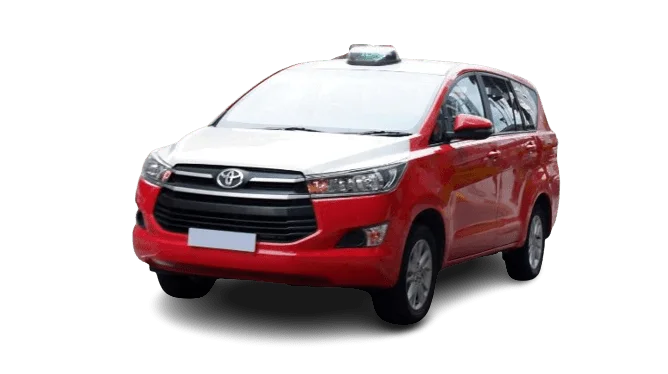 Our primary focus is we provide very professional services and transportation for customers. On a journey and transfer from or to KLIA Airport and Subang airport, we collect clients, transport them to their destinations, and process payments. We provide very high professional services and should also ensure that each journey remains safe and pleasant. We believe that to be successful as taxi drivers. We should be punctual, reliable, and excellent at all times. The best thing about our services is
We provide an MPV Taxi more comfortable than any regular cars

Budget fares cheaper than Executive Taxi or Teks1m in the same class

Professional drive

Reliable

Covered with passengers insurance and (6) Registered with the government for your safety.

We have more than 25 MPV (over 25 drivers) and other transportation to suit your different needs.


Air transfer from KLIA/KLIA2 and Subang airport
We offer you taxi transfer services from your location to Airport or vice versa

Competent driving skills
Our taxi driver got a valid driving license and has been working for several years. Nonetheless, competent driving skills are invaluable, mainly when private hire drivers cover tens of thousands of miles each year on average.

Good geographical knowledge
Good geographical knowledge of the town/city you operate in will always be practical. Knowing the shortest routes with minor traffic will benefit the journey for several reasons

Time Management Skills
The basic skill that everyone is capable of, but making an effort to be organised can be advantageous.

Air Conditioning Taxis
All our taxis have a comfortably air-conditioned system and are suitable for our customers.

Taxis Maintenance Services​
All our taxis are regularly scheduled maintenance to keep our taxicabs and limos running properly.
We are reliable: one of the most important criteria when choosing a taxi service provider is its reliability. Our drivers are experienced and well-qualified to provide good service to you. Our staff is dedicated to providing you with reliable and courteous taxi and airport transportation.